We are a member of recognised global and national associations
We are a member of several prestigious associations. Our membership requires us to maintain high international quality standards. Cooperating with these firms also enables us to ensure high quality professional services for our clients in nearly all countries of the world.
Lex Mundi
We are an exclusive member of Lex Mundi for Slovakia. Lex Mundi is the world's leading network of independent law firms with in-depth experience in 100+ countries worldwide. Each member of Lex Mundi must be a leader in its local market. Thanks to being a member of the Lex Mundi global network, we can provide our clients with preferred access to more than 21,000 lawyers around the world – all via a single point of contact. Lex Mundi member firms provide global legal resources, enabling us to seamlessly handle our clients' most challenging cross-border transactions and other legal matters.
More info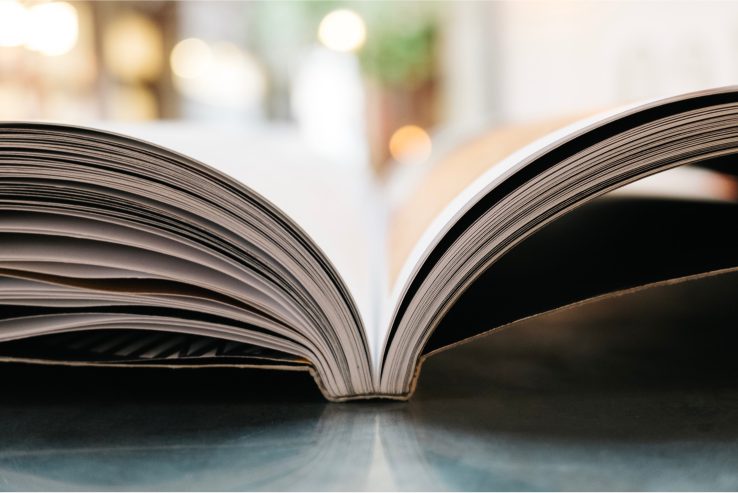 World Services Group
We are also a member of the World Services Group, a global network that brings together a wide range of leading firms providing professional consulting services. Members of WSG are significant local and international firms enjoying the highest reputation within their business community. As a member of WSG, we participate in a large number of activities within the framework of its "practice groups", with an emphasis on specific legal areas and the service and industry sectors.
More info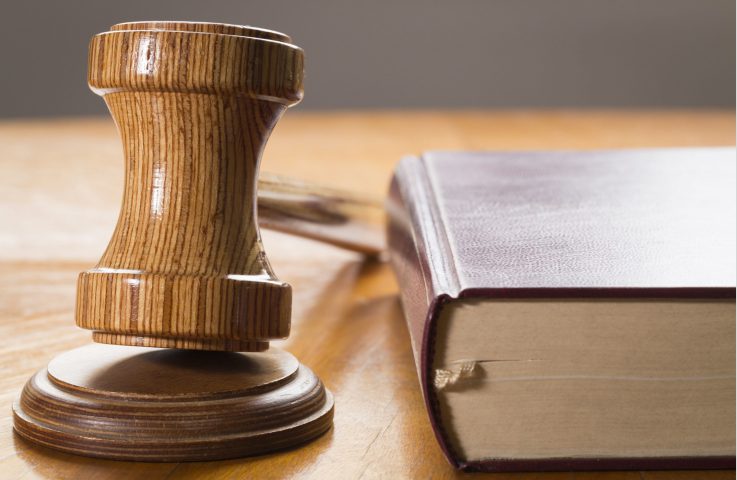 Slovak Bar Association
All lawyers working for our law office are active members of the Slovak Bar Association at both national and international level. At the national level, our attorneys actively participate in the Association's training and representation activities. At the international level, they regularly act as representatives of the Slovak Bar Association at international events and organisations.
More info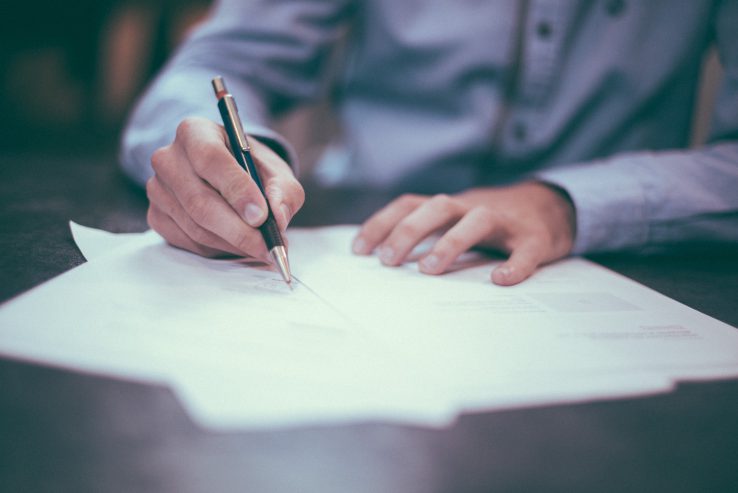 International Bar Association, AIJA, INSOL EUROPE, Legalmondo, EELA
Several of our attorneys are members of and regularly take part in events organised by various international legal associations. Our attorneys serve as representatives of the Slovak Bar Association within the International Bar Association (IBA), the largest worldwide association of lawyers and bar associations. Katarína Čechová is a permanent representative of the Slovak Bar Association on the IBA Council. Our attorneys are also active members of the AIJA, which is the only global association devoted to lawyers and in-house counsel aged 45 and under. Tomáš Rybár is a member of the AIJA Extended Bureau, represents the Slovak Bar Association in the AIJA, and is a member of Legalmondo. Tomáš is also a member of EELA (European Employment Lawyers Association)
More info